Cornerstone Surgicare, LLC
Located in Pensacola, Florida, this new, state-of-the-art surgical facility provides out-patient surgery services to residents in the Florida counties of Okaloosa, Santa Rosa and Escambia including surrounding areas; as well as residents in the Alabama cities of Fairhope, Spanish Fort and Mobile including surrounding areas. This sleek, contemporary styled facility provides a comfortable, professional atmosphere suitable for all age groups.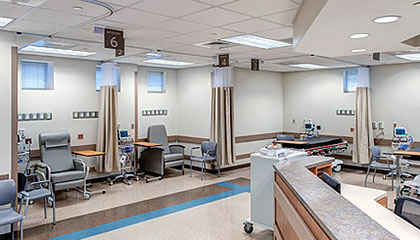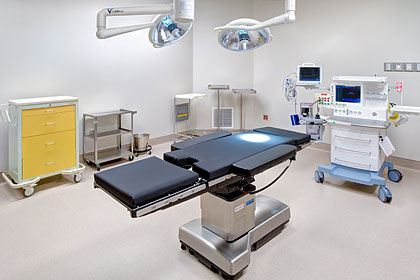 The facility incorporates some of the most advanced and innovative surgical equipment in the world, including high definition arthroscopic equipment and systems, to help increase surgeon and operating room efficiency and significantly enhance patient satisfaction.
The specialized and dedicated staff provide the most comprehensive orthopaedic care possible and are highly trained in many orthopaedic specialties, including minimally invasive and minimal incision joint and spinal procedures.
Listed by Becker's Spine as one of the ASCs to know in 2017.
Contact Information
511 Hewitt Street,
Pensacola, FL, 32503
Phone: 850-912-6505 - Fax: 850-912-6506